First of all... I am so over the top excited about my new blog design by Colleen!

Isn't it soo pretty?!

She is amazing and talented and so sweet and good to work with. She did a perfect job of bringing my 'um's' and 'maybe's' and 'I don't know's' to life. LOVE it. Also?
I kinda want to be her friend in real life.

She is pretty much the coolest.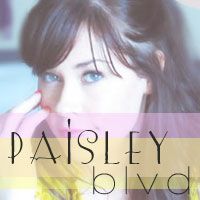 Click it! :)
Next...
My mom and I are hoarders.

Yep, Hoarders.

Of home decor mostly.

We had a garage sale yesterday and after going through storage and cleaning out my craft studio, I've realized we may absolutely have a problem.

Oh, & garage sales are a lot of work.
And Finally... The lovely
Manda
from For Love of a Cupcake is hosting her sponsor giveaway and you could win a $20 Rustik Chic shop credit among some other awesome goodies!!